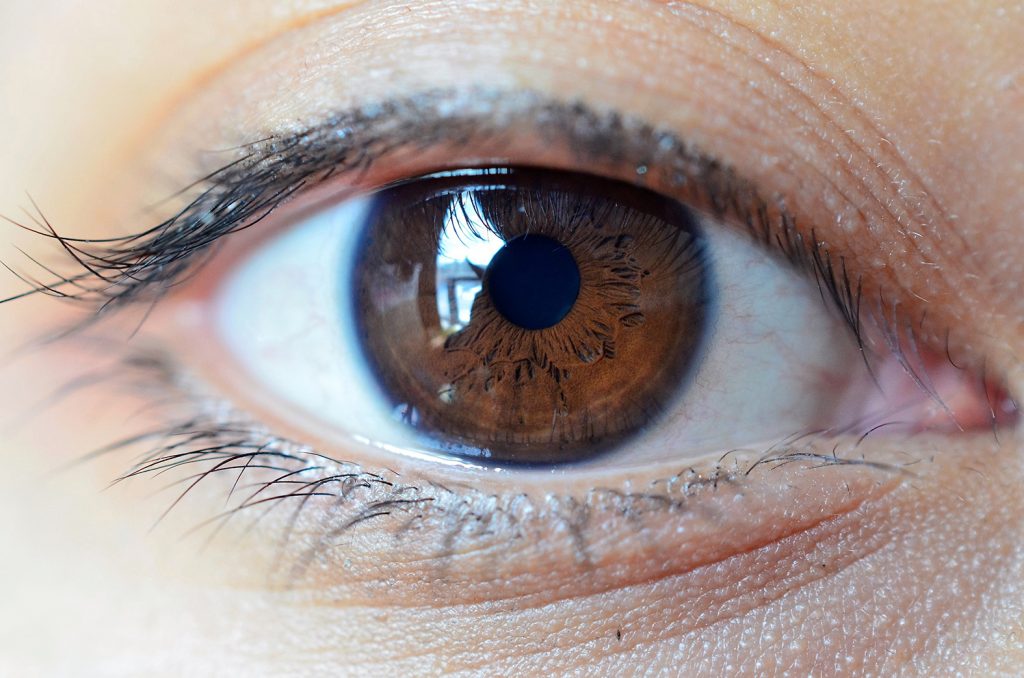 Sensitivity data from a retrospective study investigating the microbiologic profile and antibiogram of patients with acute and chronic dacryocystitis demonstrated levofloxacin as one of the most effective empiric antimicrobial therapy for this infection of the lacrimal apparatus.
Dacryocystitis occurs secondary to nasolacrimal duct obstruction. Clinical features of dacryocystitis include pain, swelling, redness over the lacrimal sac, tearing, crusting and fever, although tearing may be the only symptom in chronic cases.1 Without proper treatment, the infection may progress to orbital cellulitis, abscess, meningitis, cavernous sinus thrombosis and other life-threatening conditions.2
Gram-positive bacteria are frequently associated with dacryocystitis; however, rarer gram-negative bacteria and methicillin resistant Staphylococcus aureus (MRSA) have also been increasingly identified as the causative pathogens.2 This broad range of causative microorganisms has caused difficulty in choosing an appropriate antibiotic treatment, and patients are often treated empirically without culture data. The current investigation aims to address the shifting trends in microbiologic spectrum of dacryocystitis to guide better management.
Investigators at the Institute of Ophthalmology and Visual Science reviewed the medical records of 137 patients presenting with dacryocystitis to the inpatient and outpatient clinics affiliated with the University Hospital and/or the Rutgers New Jersey Medical School in Newark, New Jersey between 2007 and 2015. Of 205 lacrimal sac cultures examined, gram-positive and gram-negative bacteria accounted for 46% and 40%, respectively – with the most commonly isolated microorganisms being S. aureus, followed by Pseudomonas species, and Propionibacterium acnes.1
Being the first study to investigate the optimum first-line treatment by extrapolating from pre-existing bacterial sensitivity data, the results indicate that many pathogens of dacryocystitis are resistant to commonly prescribed oral antibiotics.1 Half of the patients (51%) were reported to have received previous oral or IV antibiotic treatment for dacryocystitis prior to cultures – a situation consistent with similar studies in Ethiopia and India.3,4 While dacryocystitis is often treated empirically without culture data, the investigators emphasise the importance of obtaining lacrimal sac cultures and sensitivity testing to determine the appropriate antimicrobial agent. The investigators also reported that the most effective antibiotics were intravenous piperacillin/tazobactam and ceftriaxone, and oral levofloxacin and amoxicillin/clavulanic acid in both paediatric and adult patient populations – although the most effective treatment varies by region and availability.2
The results of this study were representative of dacryocystitis patients in the United States, and, the investigators conclude that oral levofloxacin or amoxicillin-clavulanate may be the best option for empiric treatment of dacryocystitis in this population
Source
The microbiologic profile of dacryocystitis.
PMID: 29750587
DOI: 10.1080/01676830.2018.1466901
Link: https://www.ncbi.nlm.nih.gov/pubmed/29750587
References
Shahraki K, et al. Med Arch 2016;70:433-436.
Chung SY, et al. Orbit 2018 May 11. doi: 10.1080/01676830.2018.1466901. [Epub ahead of print]
Assefa Y, et al. BMC Ophtalmol 2015;15:34.
Bharathi MJ, et al. Eye (Lond) 2008;22:953-960.