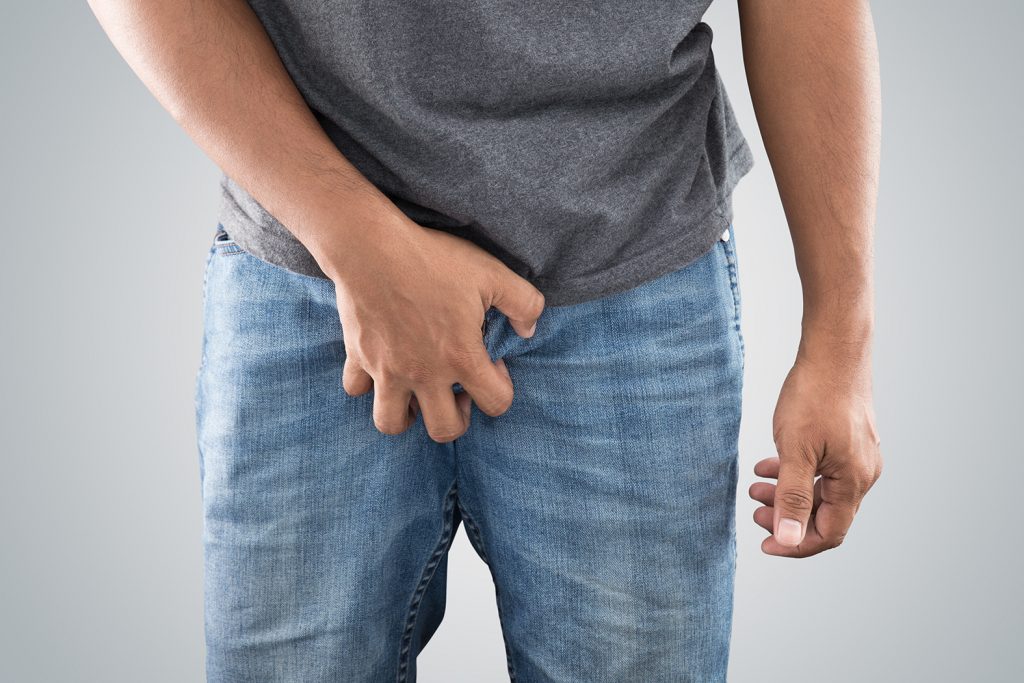 Pharmacokinetics study on oral levofloxacin (500 mg) and sitafloxacin (100 mg) conducted at the Okoyama University Hospital and its related institutions in Japan demonstrated efficacy for the treatment of epididymitis. The study aimed to characterise the tissue distribution and pharmacokinetics properties of both these fluoroquinolones in epididymis.
Acute epididymitis is commonly caused by sexually transmitted organisms including Chlamydia trachomatis and Neisseria gonorrhoeae, and common urinary pathogens.6 Due to the emergence of fluoroquinolone-resistant causative pathogens, appropriate dosing regimen is essential for effective antimicrobial therapy.
In the study, 18 patients with prostate cancer who were referred for orchiectomy were administered either a tablet of levofloxacin (n=9) or sitafloxacin (n=9) an hour prior to orchiectomy.1 Epididymal tissue and blood samples were collected for analyses.
For levofloxacin, the estimated maximum concentrations (Cmax) in serum and epididymal tissue were 8.84 µg/mL and 14.1 µg/mL, respectively; area under the concentration-time curve for 24h (AUC24) in serum and epididymal tissue were 68.5 µg/mL and 108.9 µg/mL, respectively. For sitafloxacin, Cmax was 1.22 µg/mL in serum and 1.66 µg/mL in epididymal tissue; AUC24 was 9.58 µg/mL in serum and 13.1 µg/mL in epididymal tissue.1 These results were consistent with those of previous studies with other fluoroquinolones and suggest effective penetration into epididymal tissue necessary for successful treatment.2-5 No treatment-related adverse events or postoperative urogenital infections were observed.
The authors recommend levofloxacin 500 mg once daily and sitafloxacin 100 mg once daily– both of which have been demonstrated to be therapeutically effective for epididymitis.1 While the authors were able to validate the penetration of levofloxacin and sitafloxacin into epididymal tissue, one of the limitations of the study was that samples collected were uninfected and non-inflammatory. Nevertheless, the results of the study support the Japanese guideline recommendations for the use of levofloxacin and sitafloxacin in epididymitis, and for determining the optimum dosing for epididymitis.1
The authors also highlighted the importance of appropriate antimicrobial treatment against specific causative pathogen, and the need of further investigations on the clinical pharmacokinetics of other antimicrobials in human epididymal tissue.
Source
Clinical pharmacokinetics of oral levofloxacin and sitafloxacin in epididymal tissue.
PMID: 28089362
DOI: 10.1016/j.jiac.2016.12.010
Link: https://www.ncbi.nlm.nih.gov/pubmed/28089362
References
Sadahira T, et al. J Infect Chemother 2017;23:214-217.
Sadahira T, et al. Jpn J Chemother 2015;63:406-410.
Stass H, et al. J Antimicrob Chemother 1999;43:83-90.
Niki Y. J Infect Chemother 2002;8:1-18.
Tanigawara Y, et al. Eur J Clin Pharmacol 2012;68:39-53.
Cornu JN and Bruyere F. Eur Urol 2015;68:436-437.