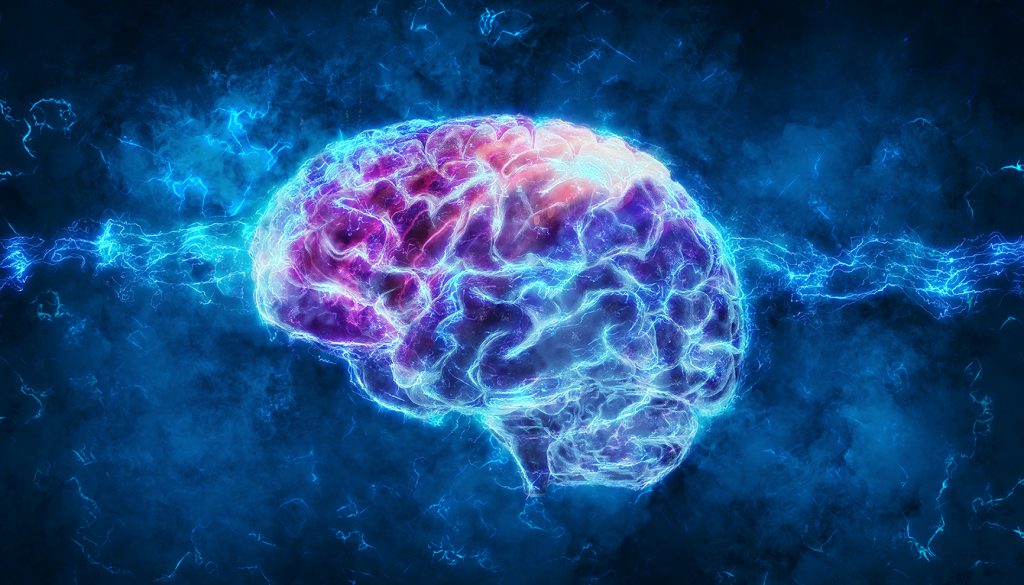 A 22-year retrospective study of inquiries on neuroinfectious diseases in the Emerging Infections Network (EIN) reveals the emerging challenges faced in the infectious disease community, particularly in the management of neuroinfectious diseases.1
The EIN is a joint collaboration of the Centers for Disease Control and Prevention (CDC) and Infectious Diseases Society of America (IDSA), launched in 1997 to identify and monitor new infectious diseases.1 It comprises practicing infectious disease (ID) physicians and members of the public health community primarily located in the United States, with some global members.
The study aimed to describe the frequency and characteristics of neuroinfectious disease-related inquiries on the EIN database. Of the 2,348 total inquiries throughout the study period, 12.1% cases were associated with neuroinfectious diseases – with a majority of inquiries related to meningitis (34.7%) and encephalitis (19.6%); 12.9% of inquiries reported clinical cases with neurological symptoms, signs or cerebrospinal fluid abnormalities but failed to reach definitive diagnoses.1 Other inquiries focused on management (40%), diagnostic workup (12%), and result interpretation (8%). Approximately a quarter (22.1%) of inquiries involved immunosuppressed patients, with nearly half of them (46%) testing positive for human immunodeficiency virus (HIV) and 33% being on immunosuppressive therapy. The most common causative pathogens searched for were Treponema pallidum (6.7%) and Cryptococcus neoformans (6.3%).
The diagnostic workup and management of patients with neurological symptoms without a clear infection was a recurring theme – with 25% of total inquiries.1 Based on responses and follow-up posts, 12.9% of inquiries resulted in change in the management of patients. For instance, to include diagnostic testing that had not been performed.
The burden of undiagnosed neuroinfectious diseases is underrecognised. Even with the development of polymerase chain reaction (PCR), nearly 30% of patients with suspected neuroinfectious disease never receive an aetiological diagnosis.2
The findings of this study demonstrate the challenges in the diagnosis and management of neuroinfectious diseases. By identifying recurring questions among ID physicians, the EIN database may be used to address educational gaps and to develop evidence-based guidelines in the evaluation and management of neuroinfectious diseases.1
References
Matthews E, et al. Open Forum Infect Dis 2020;7:ofaa163.
Nath A. JAMA Neurol 2015;72:143-144.