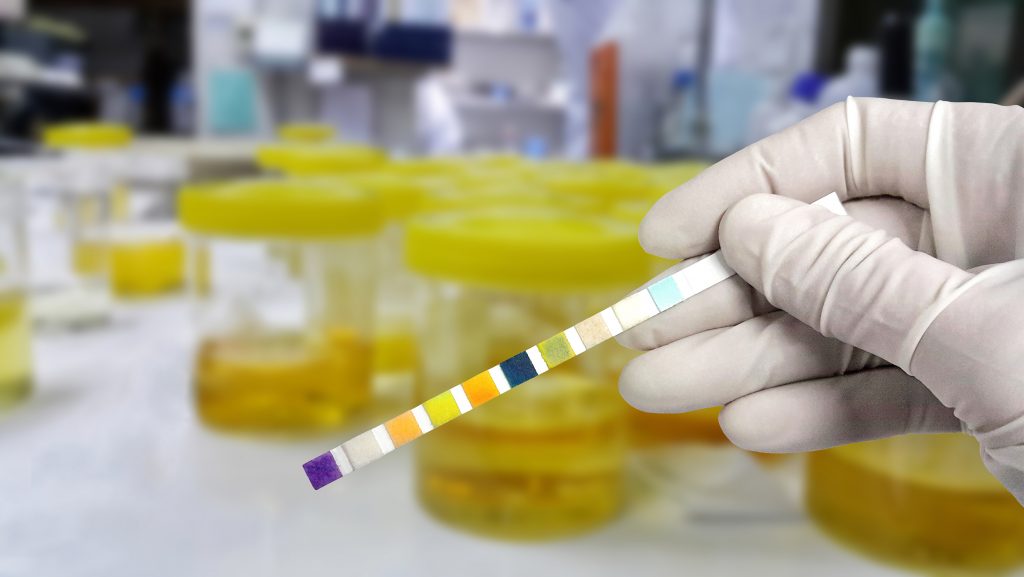 Urological infections, or urinary tract infections (UTIs) are one of the most frequently occurring infections worldwide. While 50% to 60% of adult women have experienced a UTI at least once in their lifetime, urinary tract obstruction caused by enlarged prostate is the main cause of UTI in men older than 50 years.1 These data might be lower than actual infection rates since it is not mandatory to report UTIs.2 Evidently, UTIs present a significant healthcare and financial burden worldwide, and the rise of antimicrobial resistance further complicates their treatment.2
Aiming to address this public healthcare concern, the European Association of Urology (EAU) compiled a set of clinical guidelines to aid clinicians and healthcare professionals with evidence-based recommendations for treatment and prevention of UTIs.3,4 The EAU has also provided separate guidelines for paediatric UTIs and for urological infections in patients with neurological urinary tract dysfunction.5,6 This article shares updates from the guidelines.
Main changes made in the 2020 guidelines are as follows4:
Fluoroquinolones should not be used for uncomplicated cystitis due to their disabling and potentially long-lasting side effects. This measure is legally enforced in all EU countries. Fluoroquinolones should only be used for uncomplicated cystitis when other standard antibacterial agents are deemed inappropriate.
Last-line antimicrobial alternatives are now included in the list of suggested regimens for empirical parenteral antimicrobial therapy in uncomplicated pyelonephritis. New last-line alternatives include ceftolozane/tazobactam 1.5 g (TID)* and cefiderocol 2 g (TID).
For the treatment of urethritis:

Treatment should be delayed until nucleic acid amplification test (NAAT) results to diagnose chlamydial and gonococcal infections are available to guide treatment in patients with mild symptoms.
For patients with a positive NAAT test, urethral swab culture should be performed prior to treatment initiation to determine antibiotic susceptibility.
Sexual partners of patients should be treated, while maintaining patients' confidentiality.

Recommendations for antimicrobial therapy of persistent non-gonococcal urethritis were also included in this update.
First-line doxycycline should be followed by oral azithromycin (500 mg on day 1, then 250 mg for 4 days) + metronidazole (400 mg, BID*, for 5 days).
First-line azithromycin should be followed by oral moxifloxacin (400 mg, QD*, for 7–14 days) + metronidazole (400 mg, BID*, for 5 days).
The EAU emphasises that these recommendations are made based on the best evidence available to experts and are not meant to be a legal mandate (unless otherwise stated). These recommendations do not replace clinical expertise when making treatment decisions for individual patients, but rather aim to help focus decisions.4 Treatment should be individualised, taking personal values and preferences/circumstances of patients into account.4
* TID, three times daily; BID, twice daily; QD, once daily.
References:
Medina M, Castillo-Pino E. Ther Adv Urol 2019;11:3-7.
Ozturk R, Murt A. World J Urol 2020;38:2669-2679.
European Association of Urology. EAU Guidelines on Urological Infections, 2019. Available at: https://uroweb.org/guideline/urological-infections/. Accessed 4 Mar 2021.
European Association of Urology. EAU Guidelines on Urological Infections, 2020. Available at: https://uroweb.org/wp-content/uploads/EAU-Guidelines-on-Urological-infections-2019.pdf. Accessed 4 Mar 2021.
Blok B, et al. EAU Guidelines on Neuro-urology. Presented at: EAU Congress Amsterdam 2020; 17–21 July 2020; Amsterdam, Netherlands
Stein R, et al. Eur Urol 2015;67:546-558.